Happy new year twenty twelve everyone!
Welcome to Tokyo, Sugar and Rain ♥


I'm Amelia, a student living in Tokyo and I will blog mostly about life in Tokyo, art, food and a little bit of fashion maybe :)
♥

♥

♥

♥

♥

♥

♥

♥

♥

♥

♥

♥

♥

♥

♥

♥

♥

♥

♥

♥

♥

♥

♥

♥

♥

♥

♥

♥

♥

♥

♥

♥

♥

♥
I ended 2011 by having nabe (鍋) or Japanese hot pot at
Patty
's place with his brother too who are currently in Japan for holiday.
We were having nabe while talking and watching Kouhaku; the new year song competition which was aired on NHK.
Tonkotsu nabe, it was easy to make and tasted really good!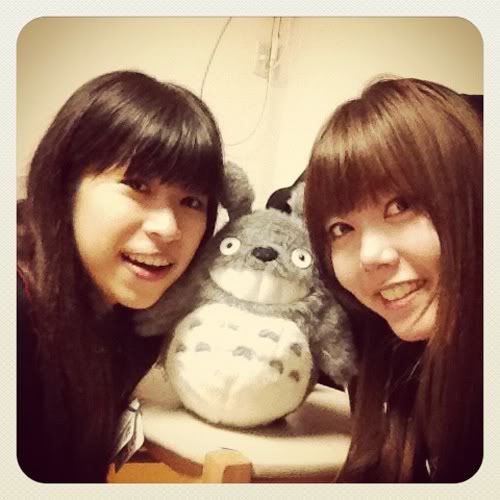 With Patty's totoro doll, well Totoro is cute but after looking at it for a while it started to become creepy somehow. lol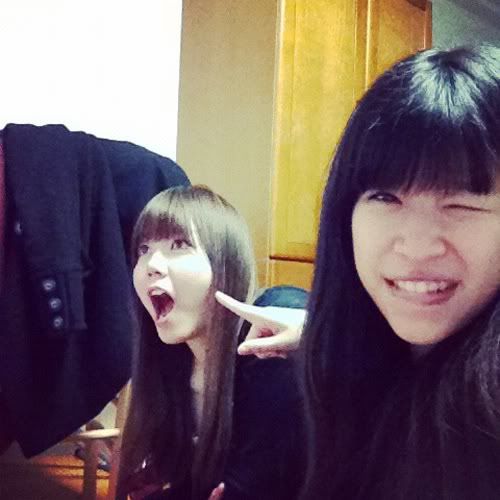 Second pic we took 2012, right after the countdown!
Hello 2012! Goodbye and thanks 2011.
♥

♥

♥

♥

♥

♥

♥

♥

♥

♥

♥

♥

♥

♥

♥

♥

♥
♥
♥
♥
♥
♥
♥
♥
♥
♥
♥
♥
♥
♥
♥
♥
♥
♥
on 1/1/2012 which means today; I woke up pretty late, had a huge brunch while watching 500 Days of Summer (My all the time favorite movie) for the 4th time and went out for a walk.
One of my recent favorite thing to do here, in Tokyo is to explore my own neighborhood.
Tokyo's small streets are magical! Every time I go out to take a random walk, I always try to take a different street, walk to the place I've never been and I always find something that amaze me. It can be a house with unique architecture, a weird looking tree, a beautiful scenery, cute dogs or just simply the people who walk pass by!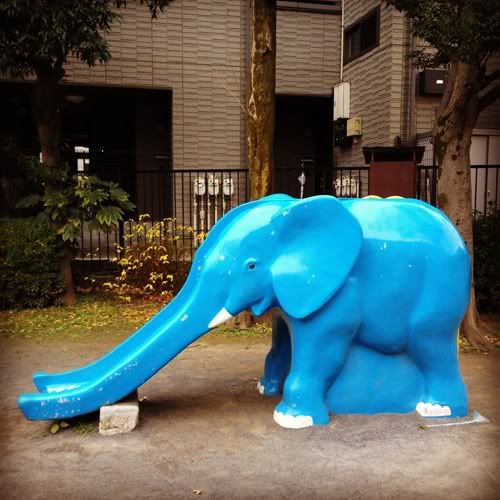 Hello Mr. Elephant!
I found a little park which is really close to my house but I never knew that it existed.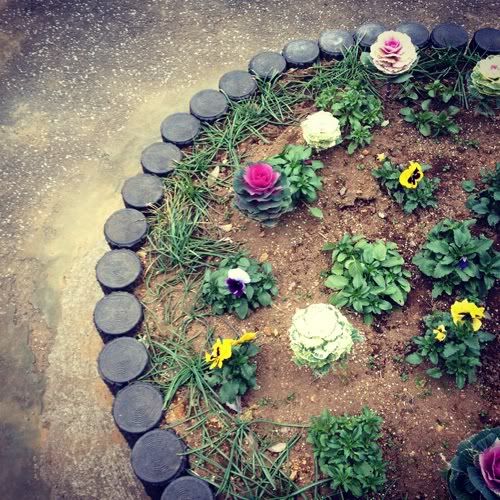 Flowers :)
It wasn't sunny today, but the temperature was higher than usual.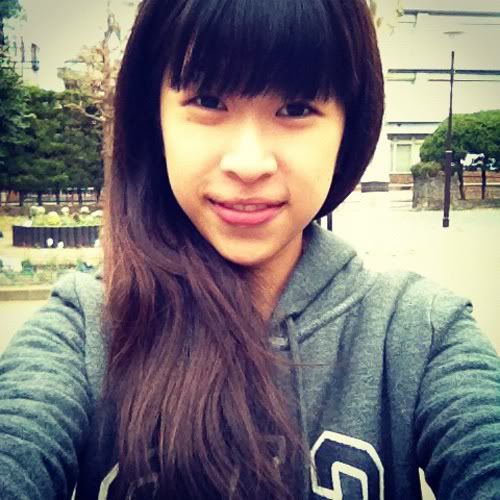 ;)
No land to plant flowers? Don't worry, there are pots.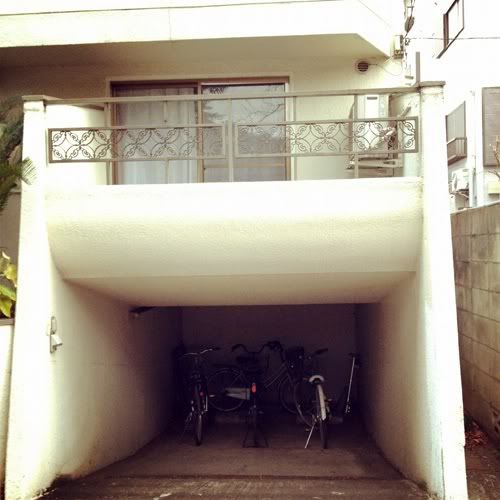 I found this house is really interesting because it has a garage just to park bicycles XD
I walked up to the hill today which was rather tiring, but I think I just found my favorite neighborhood spot :)
this park on the hill reminds me a lot with 500 Days of Summer which I just rewatched today but minus the bench! The view was pretty, I could see some tall modern buildings far way there in Shinjuku along with nearby old apartments building.
After few minutes of taking pictures and enjoying the view...
Here it came the first sunset in 2012.
then because it started to get dark, I decided to walk home by taking different way back and as usual I spotted some interesting things.
A cute western styled house with cute window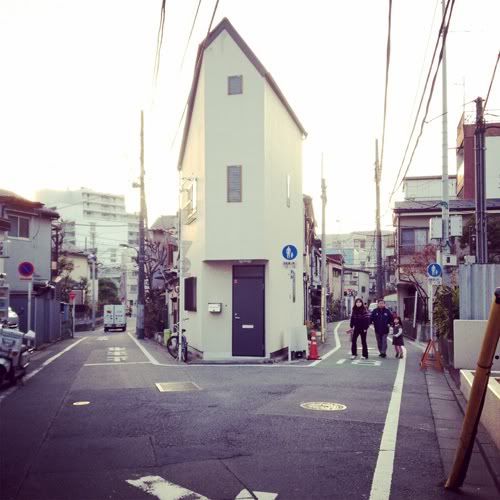 and this is only can be seen in Japan, a weird shaped little house.
I had this hot chocolate Milo with marshmallow as a reward of not being lazy and went out to take a walk :)
and yeah, I think I'll end this first blog entry on the first day of 2012.
See you very soon :)
♥

A