I started my blog in 2012 that I wrote nothing about 2011 except the new year eve. So let's rewind back to my 2011! :)
2011 was a great year for me. In the beginning of the year, I moved out from the dorm which I loved so much and started to live alone (T.T). Leaving dorm was really hard, the dorm was my home and people there were like my family, I was so afraid to leave it but finally I left. It was lonely at first but I got over it rather quickly or should I say that I got used to the loneliness? Overall I encountered many happy and sad moments which led me to a stronger person. When the March 11 earthquake hit Japan, fortunately I was not here but still I was super worried and sad. Then, I turned 20 in summer and it was my first time spending birthday away from family. Also in autumn, I finally got my iPhone 4S which I love so much and directly stop using my pink Sony T2 camera which had been with me for almost 4 years :) and I never stop taking picture anywhere anytime since then.
♥
♥
♥
♥
♥
♥
♥
♥
♥
♥
♥
♥
♥
♥
♥
♥
♥
♥
♥
♥
♥
♥
♥
♥
♥
♥
♥
♥
♥
♥
♥
♥
♥
♥
Every single season in Japan, there is always something special to see. For example, Sakura blooms in Spring, many fireworks festivals are held in Summer, red leaves in Autumn and Christmas illumination in Winter.
Last year, I went to almost all major illumination attractions: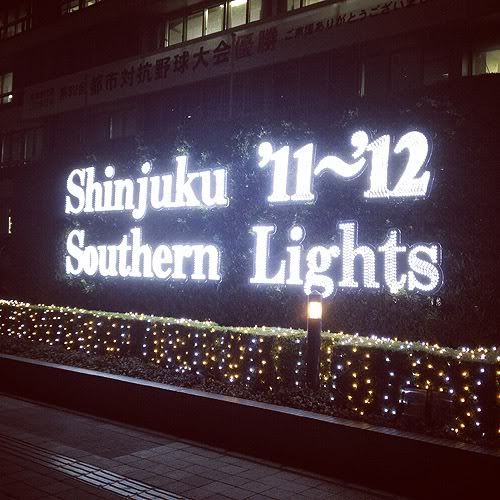 Shinjuku's South gate illumination, illumination there is always similar every single year
:)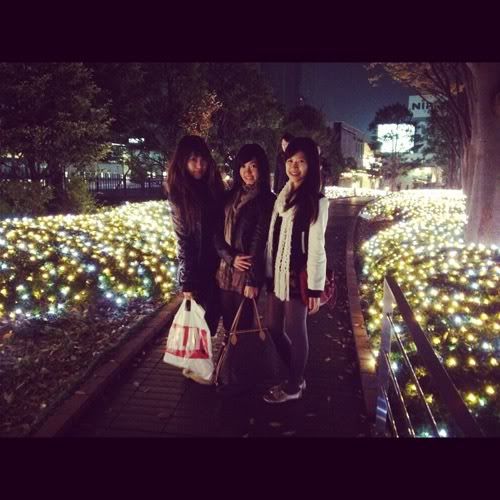 2 of my high school best friend were here. We spent so much happy time together.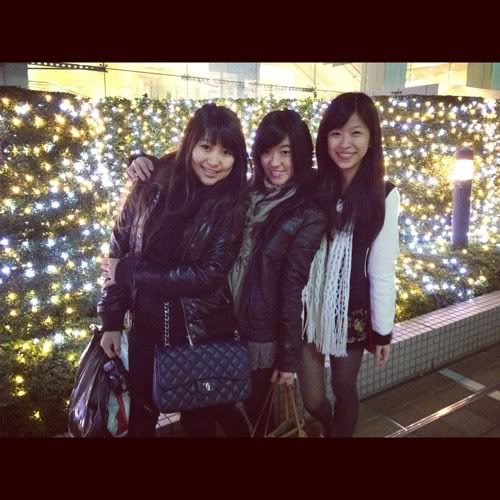 The first day in Tokyo for them, happy time.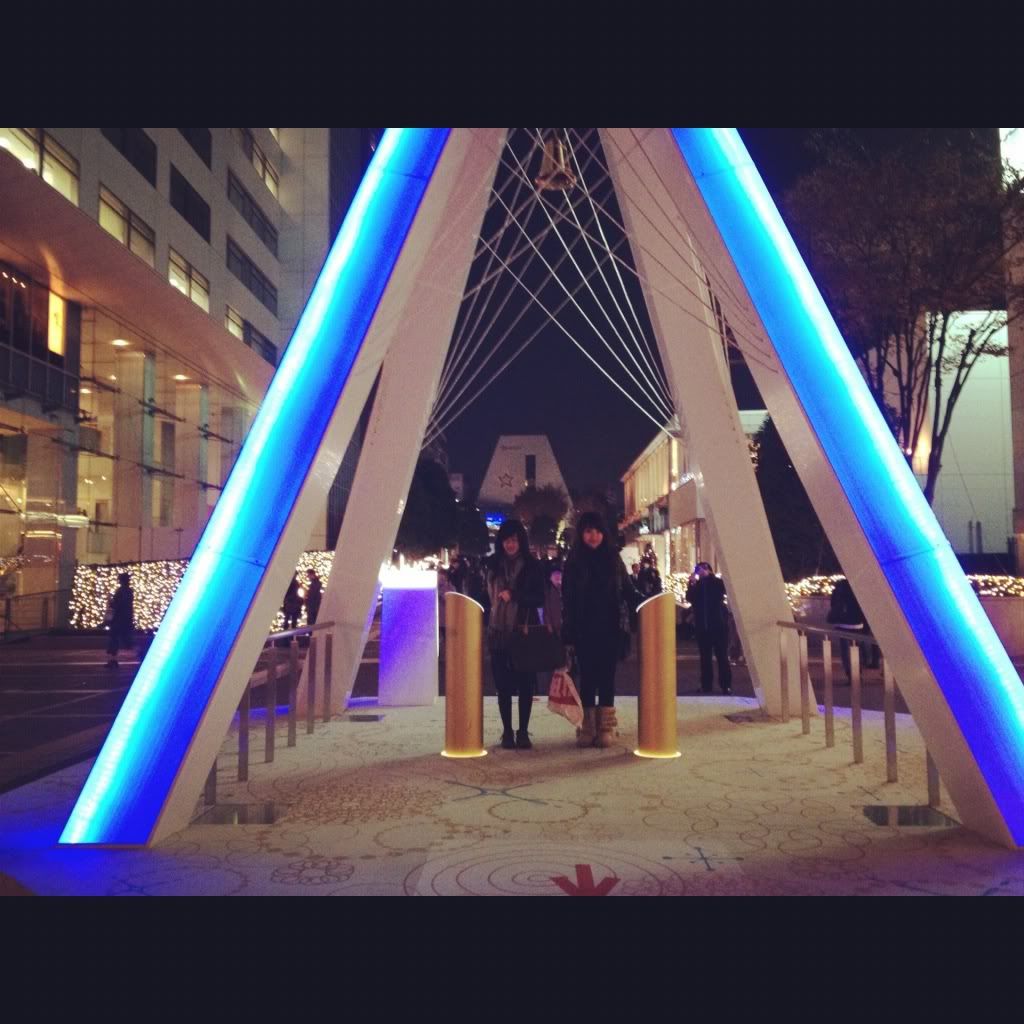 :)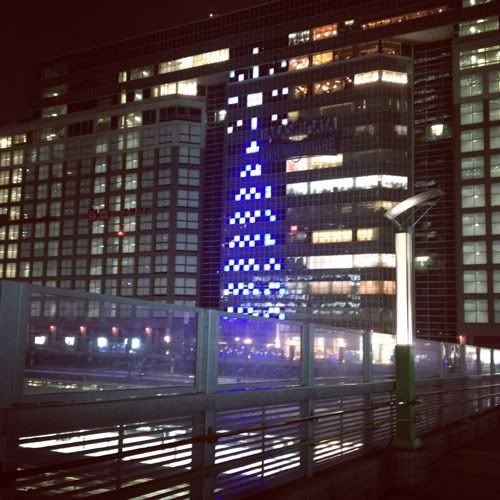 The Takashimaya Department Store's Christmas tree XD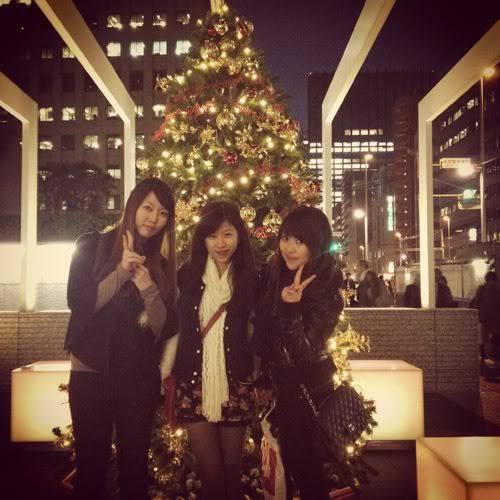 Xmas tree :)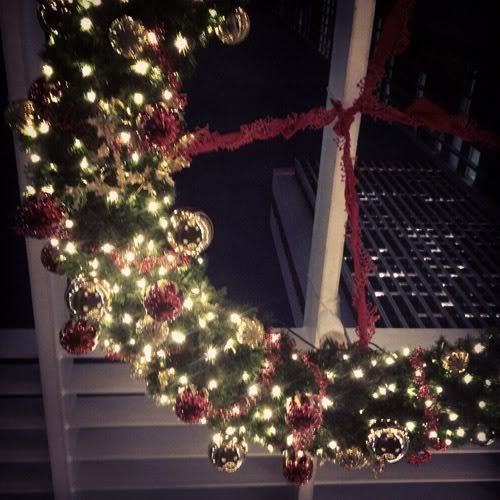 Under the mistletoe
The lights parade
The cat in Alice the Wonderland, I forgot his name but I love its color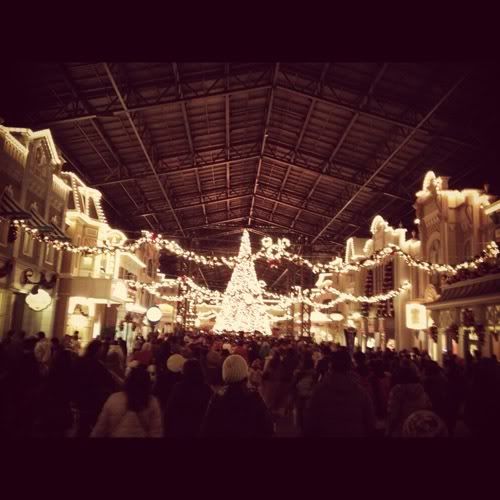 Despite it was raining and cold that day Disneyland was still crowded
The castle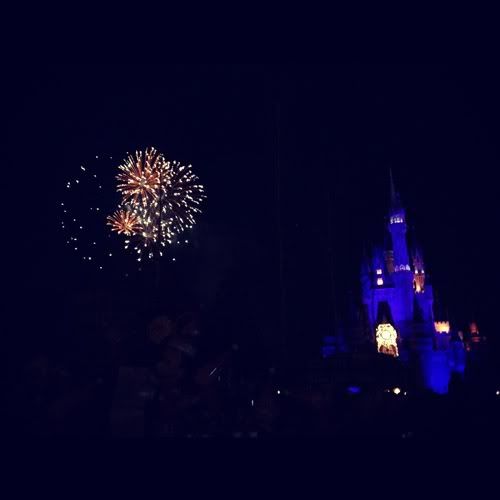 and last fireworks
3. Omotesando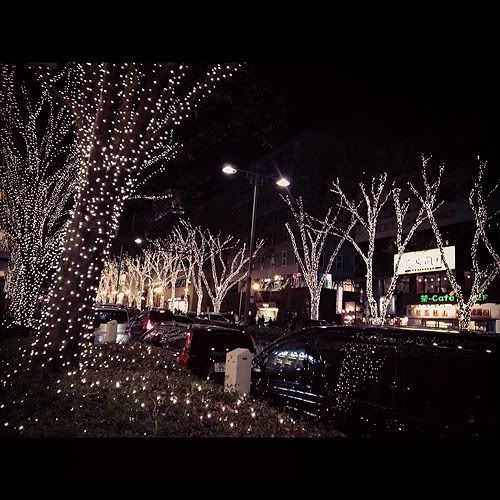 Omotesando is located near Harajuku, one of the fancy street for high end shopping.
♥
♥
♥
♥
♥
♥
♥
♥
♥
♥
♥
♥
♥
♥
♥
♥
♥
♥
♥
♥
♥
♥
♥
♥
♥
♥
♥
♥
♥
♥
♥
♥
♥
♥
Christmas is def one of my fave time of the year!! :)